UK ex-minister says other officials may resign over Brexit
Posted:
Updated: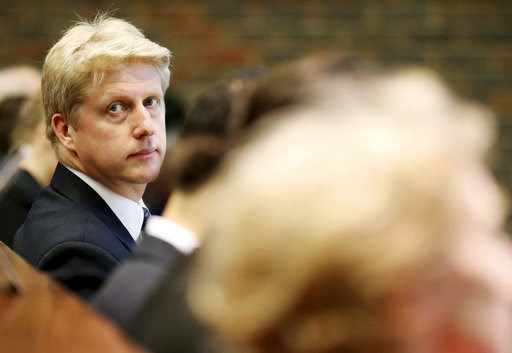 (Chris Radburn/PA via AP, File). FILE - In this March 3, 2016 file photo, Universities Minister Jo Johnson is photographed prior to giving a speech on science, universities and the EU at the Babbage Lecture Theatre, University of Cambridge in Cambridg...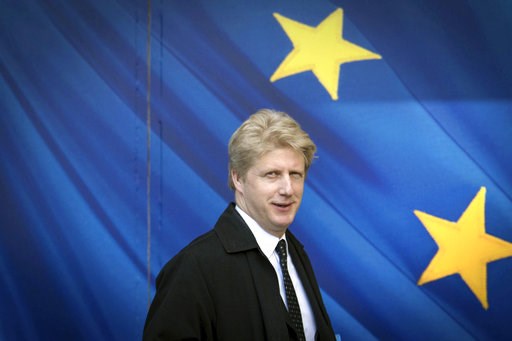 (Stefan Rousseau/PA via AP, file). FILE - In this March 28, 2017 file photo, Jo Johnson visits the the European Commission in Brussels. A transport minister in the British government stepped down Friday, Nov. 9, 2018 to protest Prime Minister Theresa M...