Guide: Get a good scare at these Connecticut Haunted Houses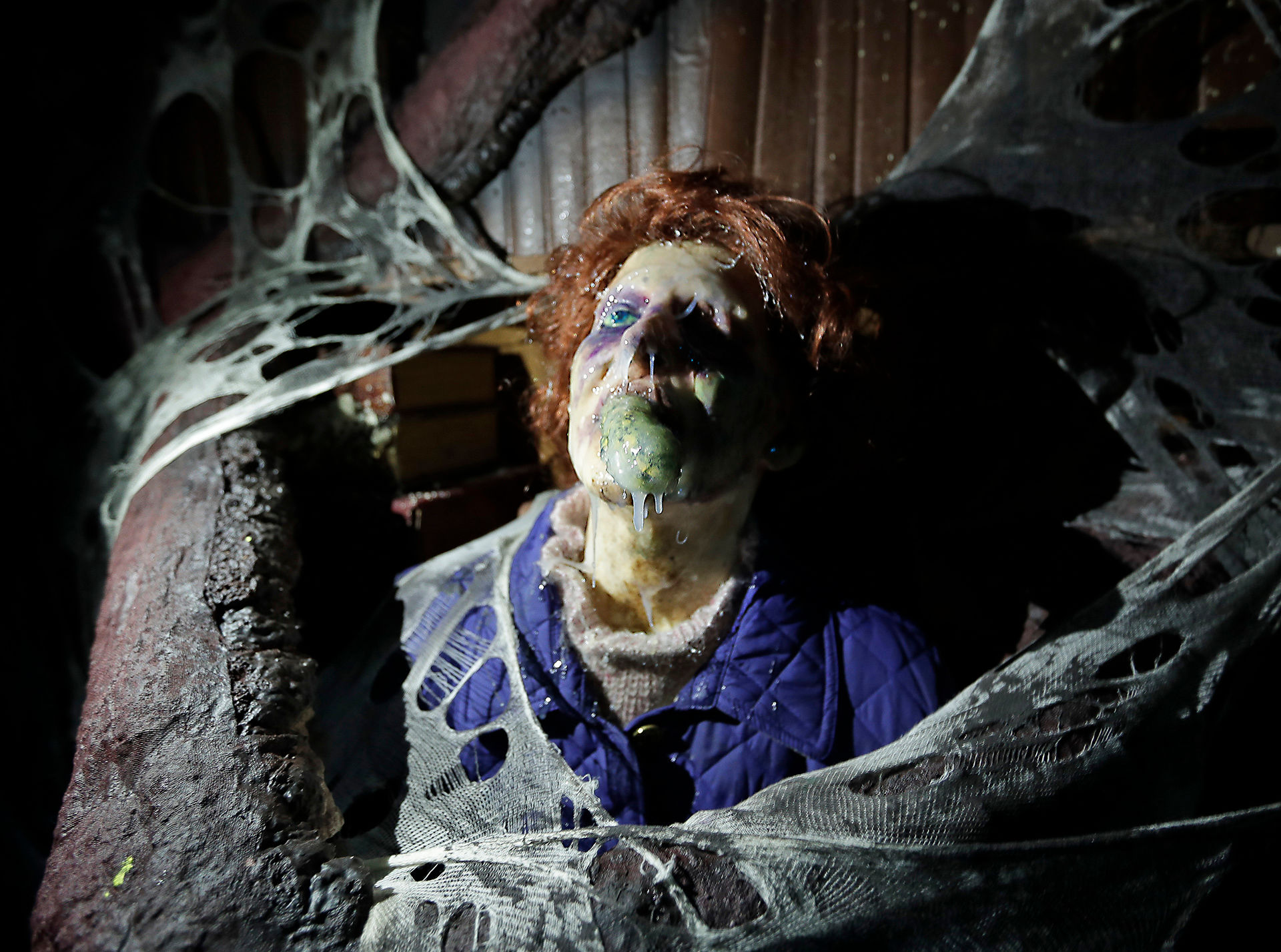 Find out if you are brave enough to go through some of Connecticut's spookiest haunted houses.
The Dark Manor Haunted House
25 Main St.
Versailles
(860) 822-TOMB
Evidence of Evil at Lyman Orchards
South Street 
Middlefield
(860) 384-7576
Fright Haven
411 Barnum Ave.
Stratford
(203) 337-FEAR
Harvest Fair After Dark
1230 Merwins Lane
Fairfield
Legends of Fear
2 Saw Mill City Road
Shelton
(203) 944-9090
Nightmare Acres
240 Governors Highway
South Windsor
(860) 500-0952
Nightmare on Wolcott Street
1058 Wolcott St.
Waterbury
(203) 754-5000
Rails to Darkside at the Connecticut Trolley Museum
58 North Road
East Windsor
(860) 627-6540
Terror at Quassy
Lake Quassapaug, Route 64
(2132 Middlebury Road)
Middlebury
(203) 758-2913
Trail of Terror 2022: Reawakening
60 N Plains Highway
Wallingford
(833) 600-0054
Did we miss one?
Click here
and let us know your favorite!