Connecticut lawmakers seek more info on self-driving cars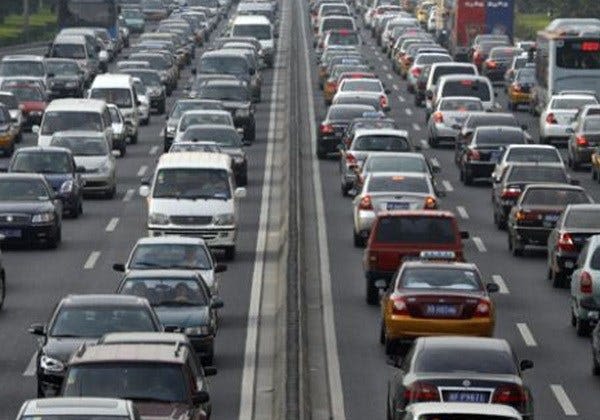 (AP) - State lawmakers say they want to be prepared for the advent of driverless vehicles coming to Connecticut.
The House voted 130-18 on Monday in favor of a bill that will create a task force to study autonomous vehicles and develop legislative recommendations for regulating them. The bill previously cleared the Senate unanimously. It now heads to the governor for consideration.
Democratic Rocky Hill Rep. Tony Guerrera says Connecticut "does not want to be behind the eight ball and behind any technology" when self-driving vehicles become more commonplace.
The bill also requires several state agencies to create a pilot program that would allow vehicle manufacturers and fleet service providers to test fully autonomous vehicles in up to four municipalities. The legislation requires agreements on where the self-driving vehicles could be tested.