GUIDE - Road Trip: Close to Home attractions for Nov. 10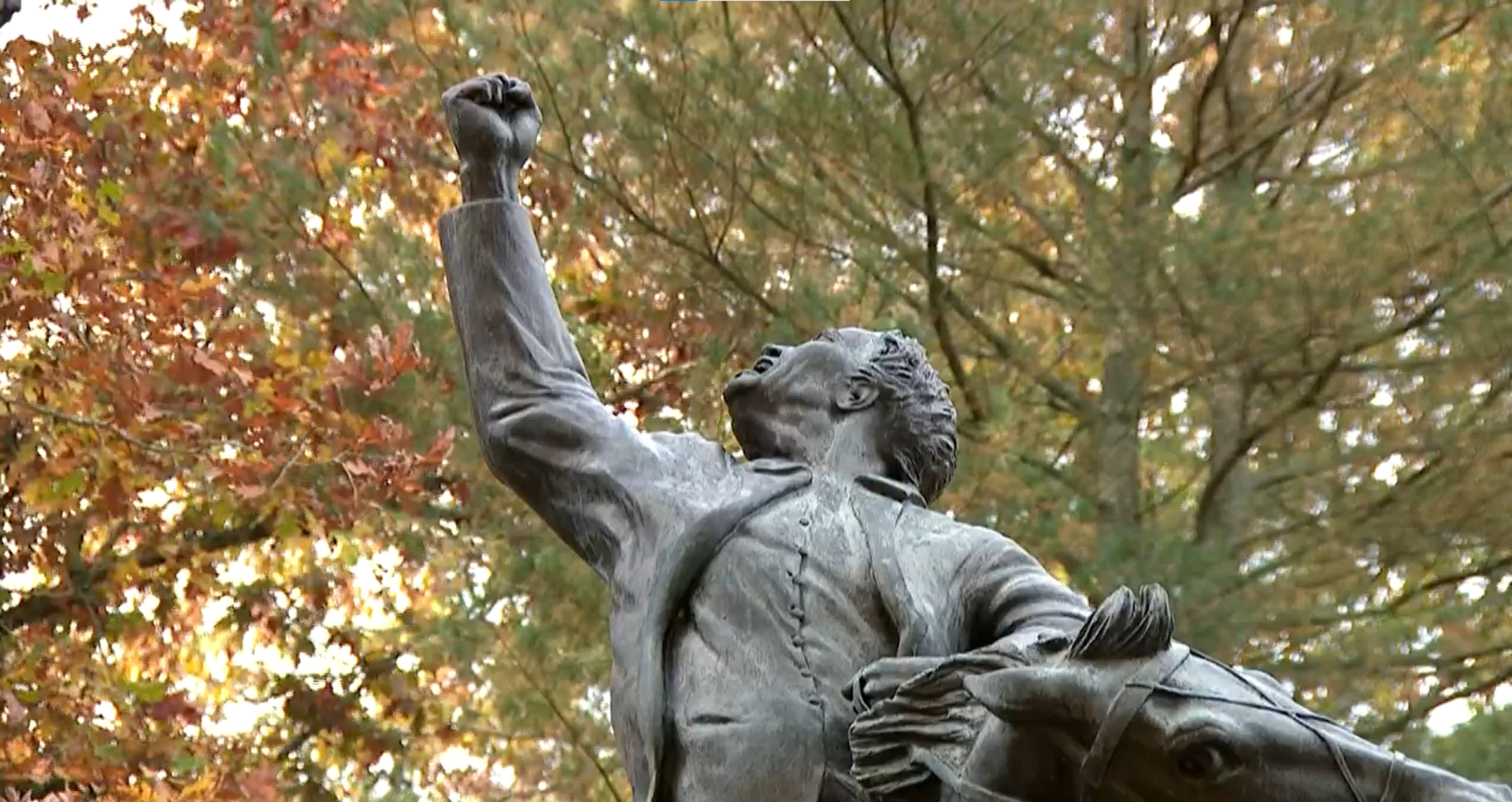 Visit Connecticut's Valley Forge, take a luxurious trip back in time or get a farm experience unlike any other - or maybe just toss some cornhole bags. There's a ton to check out on a Road Trip: Close to Home.
Clover Brooke Farm (Photo: Nikita Ramos)
Urban Glass
647 Fulton St.
Brooklyn, New York 11217
Open 11:30 a.m. - 7:30 p.m. Tuesday through Sunday.
Website
Vanderbilt Museum & Planetarium (Photo: Brian Heyman)
Maritime Aquarium at Norwalk (Photo: Brian Heyman)
Fun Bags
452 NJ-37 Suite 2
Toms River, New Jersey 08753
Open 5-10 p.m. Thursday, 5-11 p.m. Friday, 12 p.m. - 12 a.m. Saturday and 12-8 p.m. Sunday.
Website
MoMa
11 West 53 St.
Manhattan, New York 10019
Never Alone: Video Games and Other Interactive Design - exhibit runs through July 16, 2023
Museum open 10:30 a.m.-5:30 p.m. Sunday through Friday, 10:30 a.m.-7 p.m. Saturday.
Website
Claude Monet The Immersive Experience
Limited engagement ends Jan. 8, 2023.
Website
Basquiat Exhibit
601 West 26th St.
New York, New York 10001
Open 11 a.m. – 6 p.m. Monday through Thursday and 10 a.m. – 7 p.m. Friday–Sunday.
Website