Hometown Heroes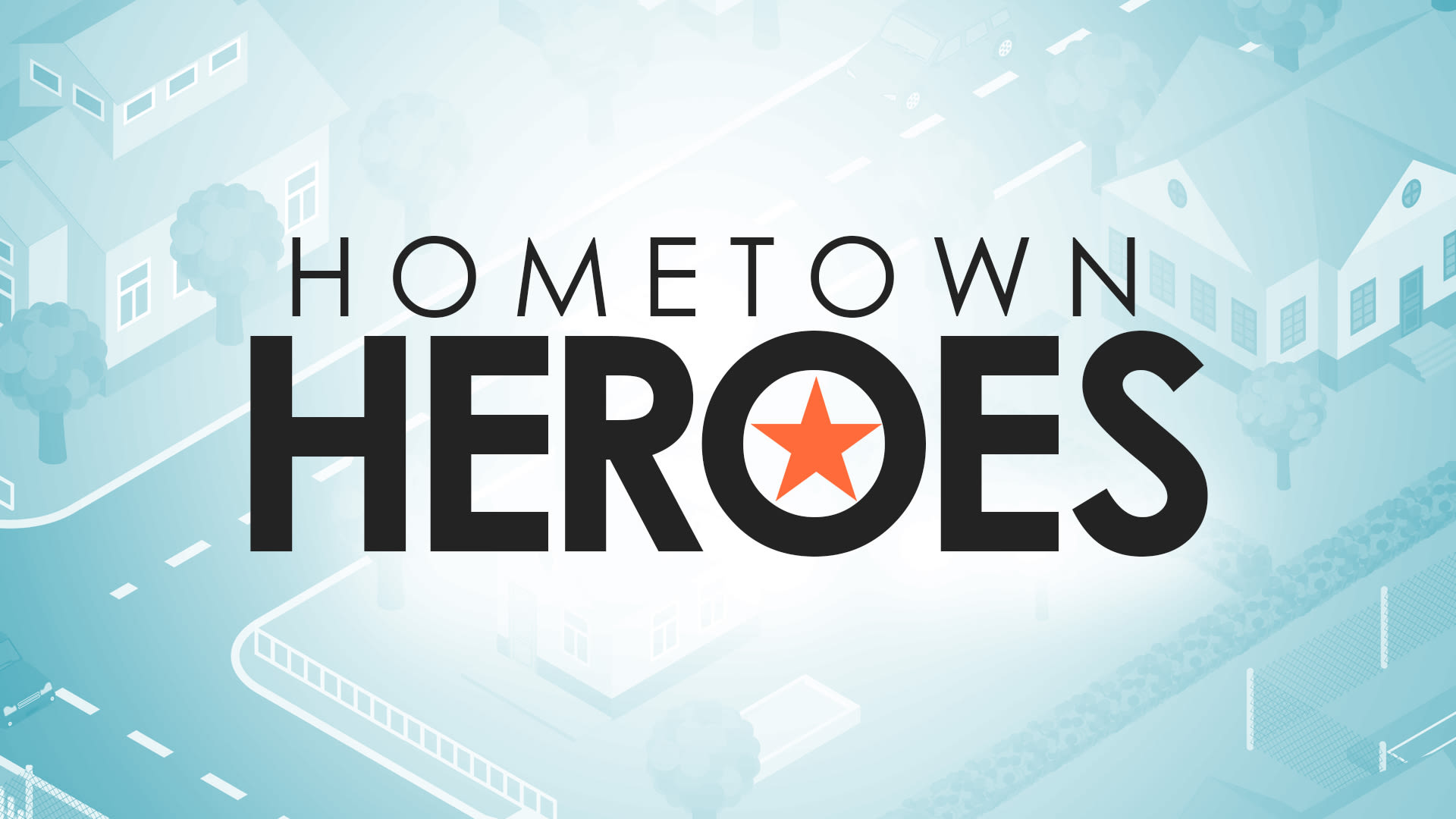 Do you know someone who is making a difference in your community? A first responder, a health care worker, a business owner or supermarket worker going above and beyond? Or a neighbor helping neighbors and making the Hudson Valley proud?
News 12 wants to join you in celebrating our Hometown Heroes.
Scroll to use the form below to nominate a Hometown Hero. 
See the heroes below.
Nominate a Hometown Hero.