N12 Original: Preserving the Past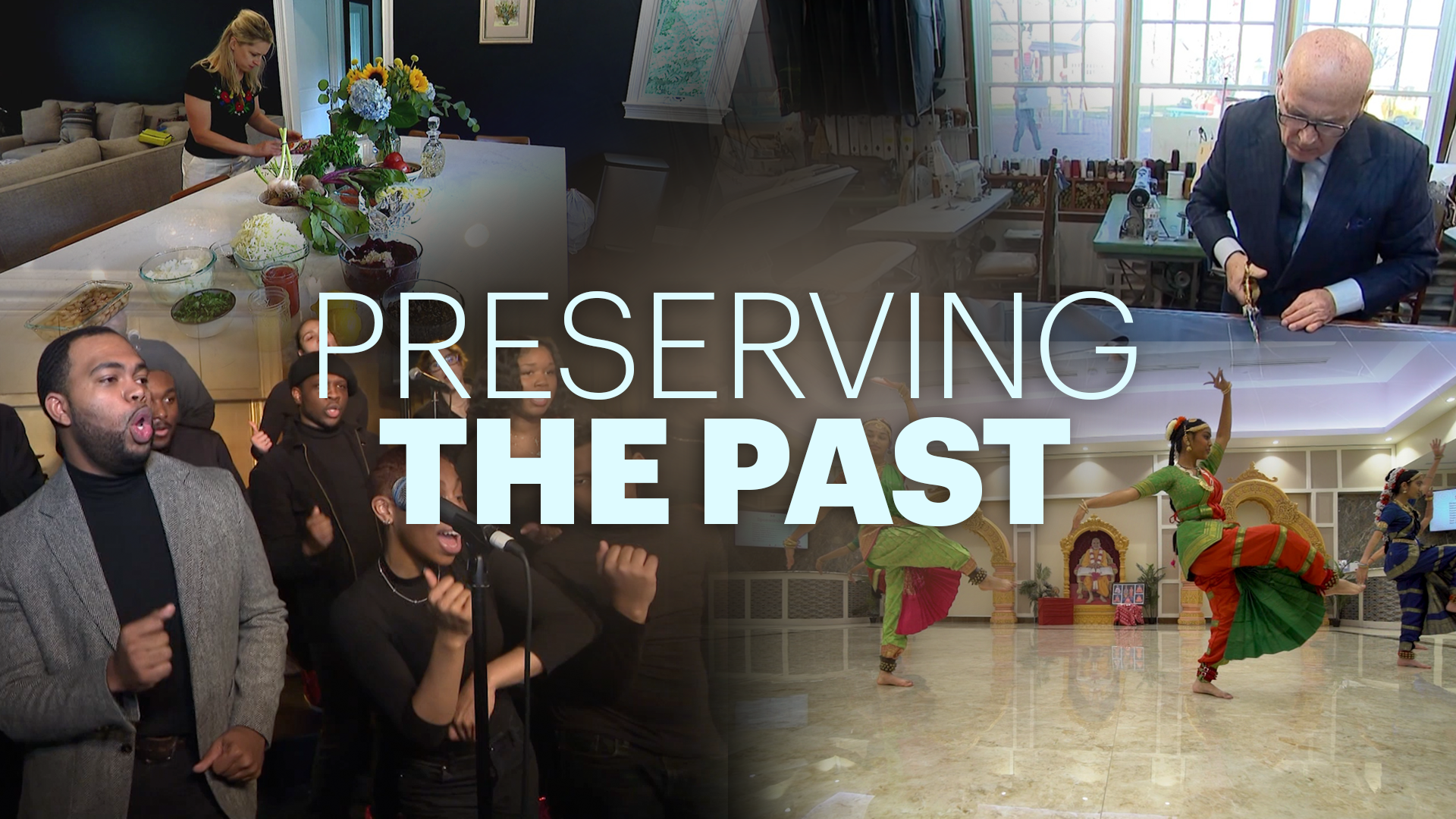 The amazing melting pot of cultures in our tri-state region includes family heritages from all over the world.
Think of your own family history, for example.
Preserving the Past is a News 12 Original in which we look at how our neighbors are keeping alive the rich traditions, skills, recipes, and celebrations that come from their ancestors and homelands.
Preserving the Past premieres on News 12, Tuesday, Feb. 28 at 9 p.m.