News 12 Connecticut releases sports reporter after racially insensitive social media comment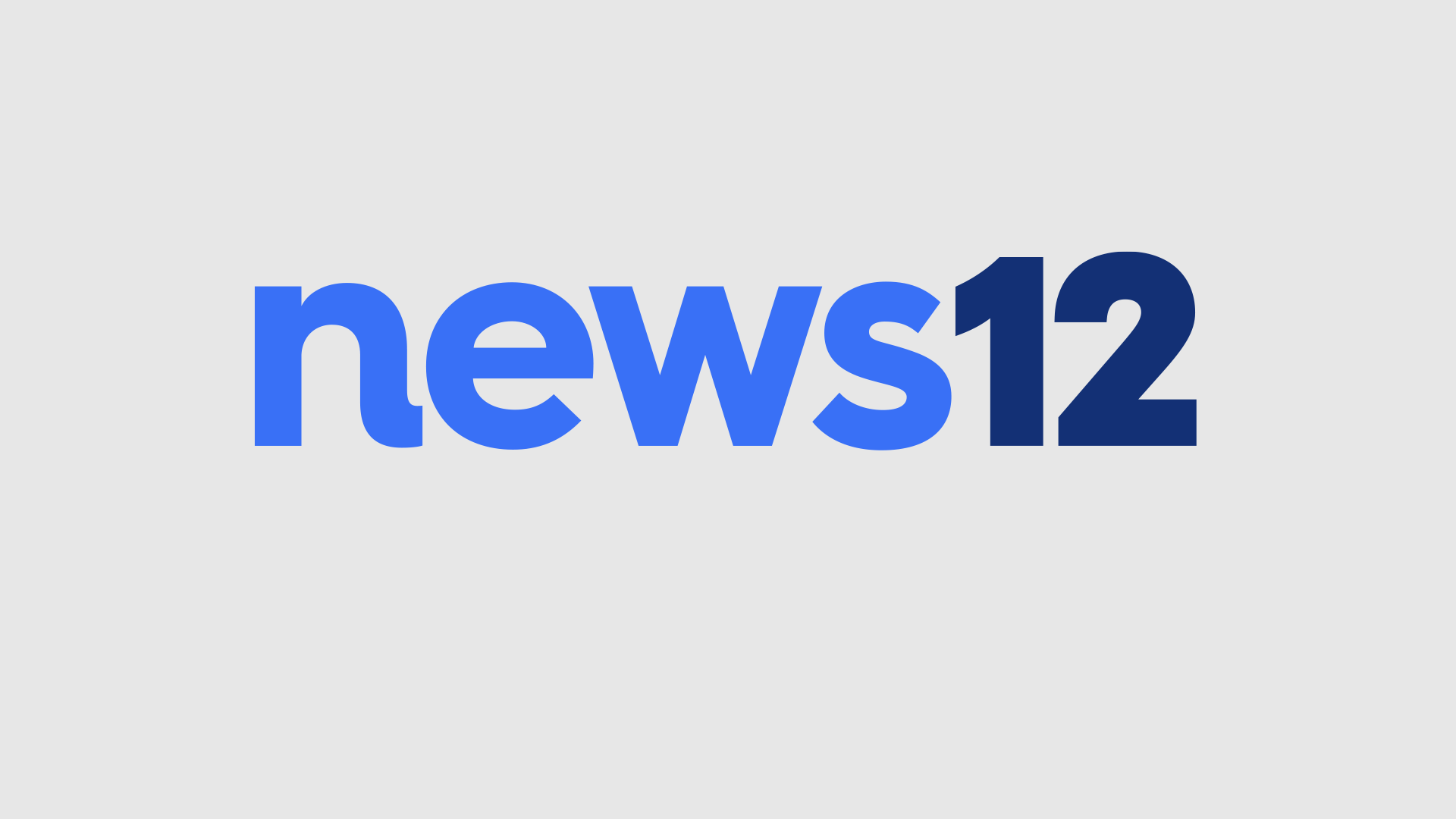 News 12 Connecticut learned on Wednesday afternoon that one of its anchors acted inappropriately on social media.
After reviewing the incident, the network released sports reporter, Fred Gerteiny, as a result of a racially insensitive comment.
News 12 Networks has a zero tolerance policy for racism or improper conduct based on race, and prides itself on being an objective and unbiased multi-platform news company.