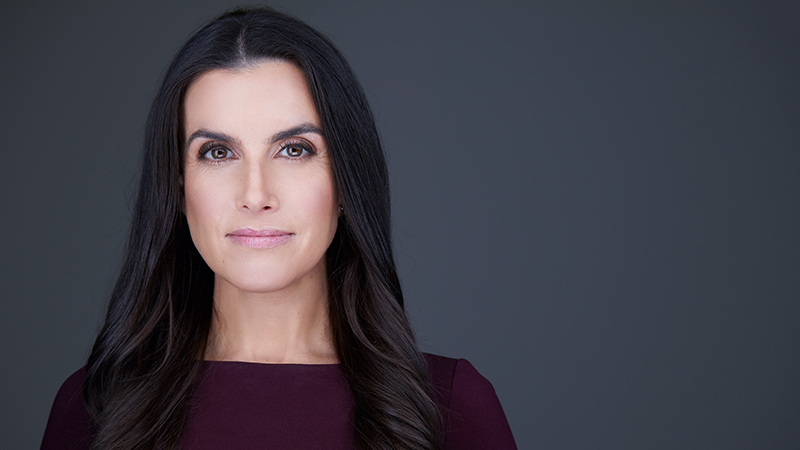 Marissa Alter
Evening Reporter
Marissa Alter grew up in Connecticut and is thrilled to be back home. She joined News 12 in May 2015 after reporting in KY and IL. Marissa is the station's courts and crime reporter and has covered several big cases during her career.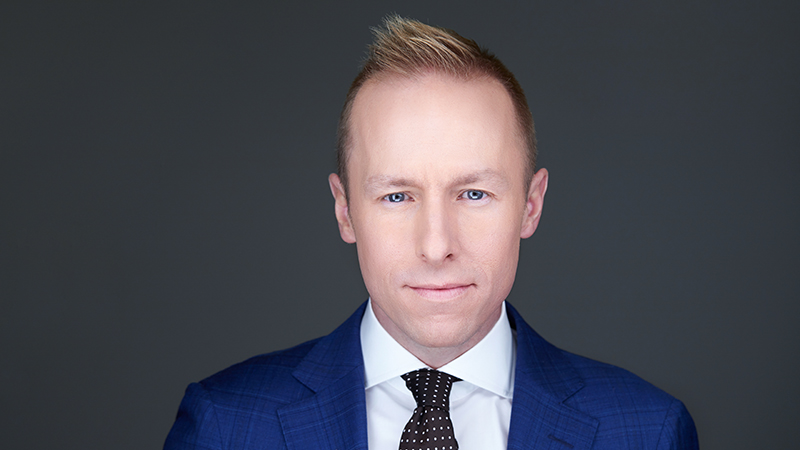 John Craven
Political Reporter
John Craven is News 12 Connecticut's Emmy-nominated political reporter. He joined News 12 nearly a decade ago and launched our "Power & Politics" show. John has interviewed three presidents, Willie Nelson, and at least one armadillo in Texas.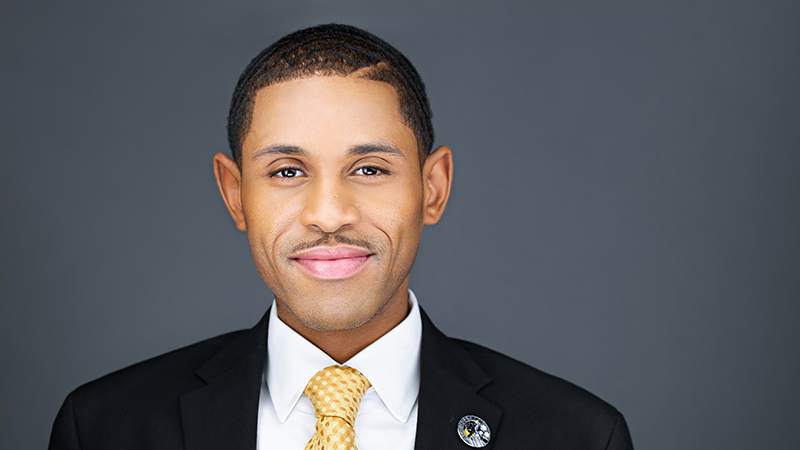 Jonathan Cubit
Meteorologist
Meteorologist Jonathan Cubit started his career at Fi0S 1 News before spending time in Buffalo. Now back home to where it all started, he gets to continue his career near friends & family.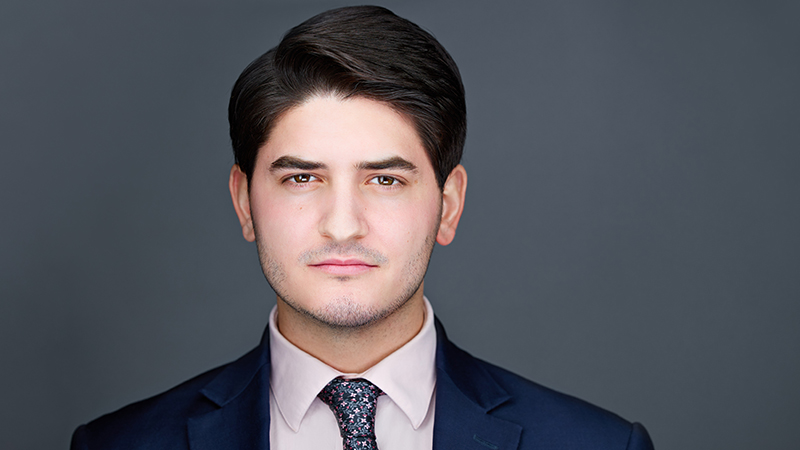 Justin DeVellis
Sports Anchor
Justin DeVellis is News 12 Connecticut's sports anchor. Joining News 12 in 2019, he showcases local athletes in Scholar Athlete. Justin has interviewed Heisman Trophy winners, Super Bowl champions, and loves bringing a comedic flair to sports.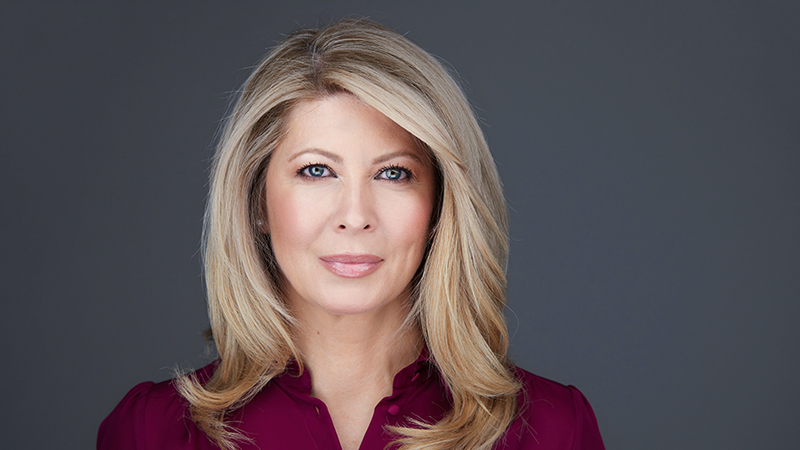 Roxanne Evans
Lead Anchor
Roxanne Evans is award-winning journalist and anchor for News 12. She has worked in major markets at top broadcast stations around the US and contributed to FOX News, CNN, I-24 and CBS Newspath covering a range of international and national stories.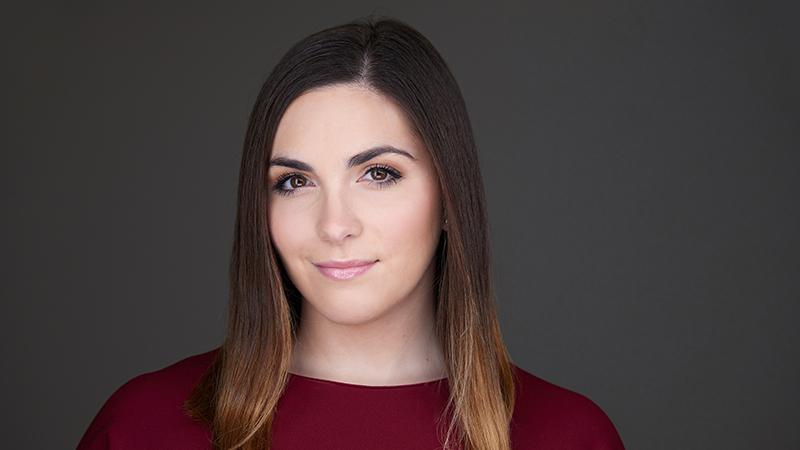 Alexa Farrell
Anchor
Alexa Farrell is a morning anchor and reporter at News 12 Connecticut. Connecticut has always been home to Alexa. She was raised here and attended Quinnipiac University. She started at News 12 in 2018.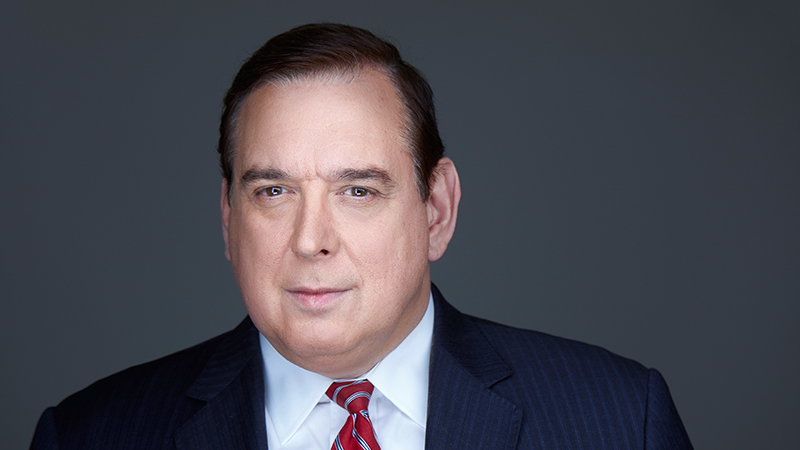 Walt Kane
Investigative Reporter
For more than 20 years, News 12 viewers have trusted Walt Kane to investigate the issues that matter most. His Kane In Your Corner investigations have led to more than a dozen new laws, freed the wrongly convicted, and helped thousands.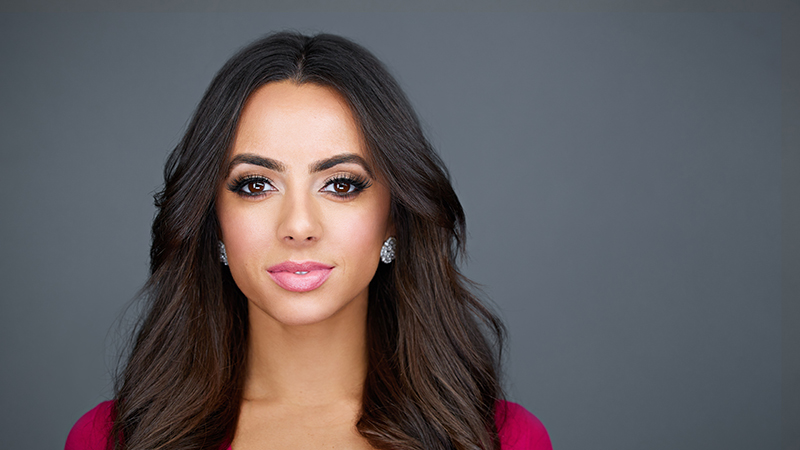 Jordan Kissane
Host
Jordan Kissane is a Miami native born to a large, multi- cultural family. She began her career in 2017 where she worked as an entertainment reporter in Miami. She began reporting for News 12 Brooklyn and is now the host of 'On a Positive Note.'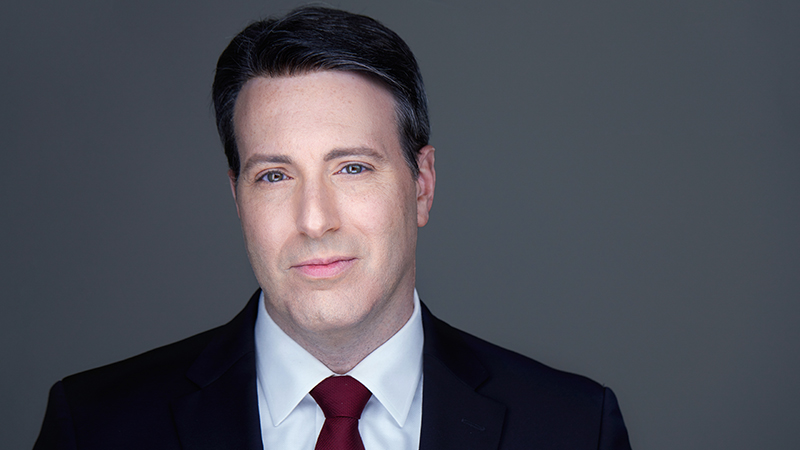 Eric Landskroner
Lead Anchor
Eric Landskroner is an award-winning anchor and hosts Power & Politics, News 12's flagship show on politics and the monthly Ask Governor Murphy show. A Jersey boy born and bred, Eric has covered some of the biggest stories in the state.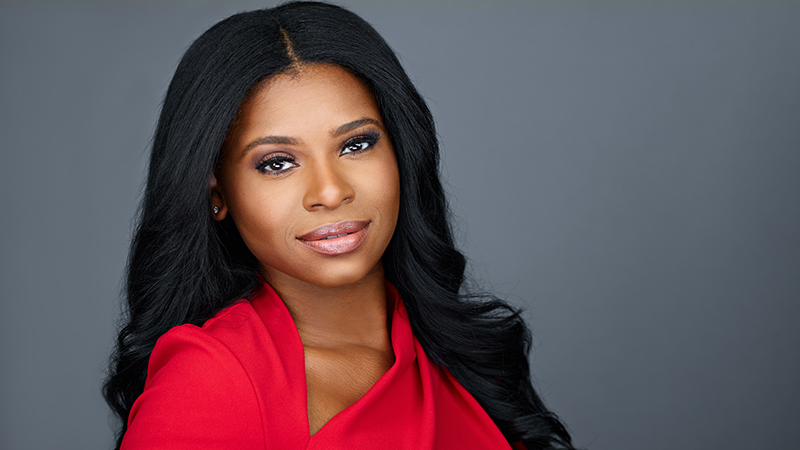 Brittany Miller
Anchor
Brittany Miller is News 12's evening anchor. She's spent the last decade covering some of the nation's biggest and most important stories. Brittany was recently named to the ROI Influencers: People of Color list and is a multiple award winner.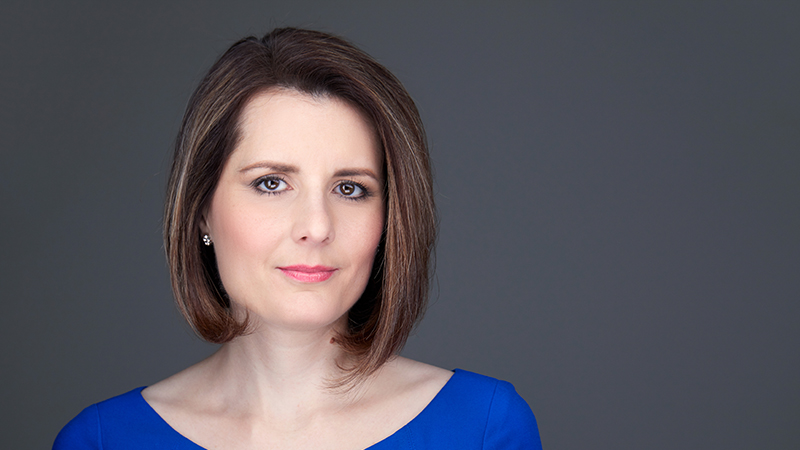 Michele Powers
Meteorologist
Michele was born & raised in NJ and is the evening weekdays meteorologist for News 12 Connecticut. Growing up she had a strong interest in astronomy and meteorology. She attributes her love of science and career to her mom.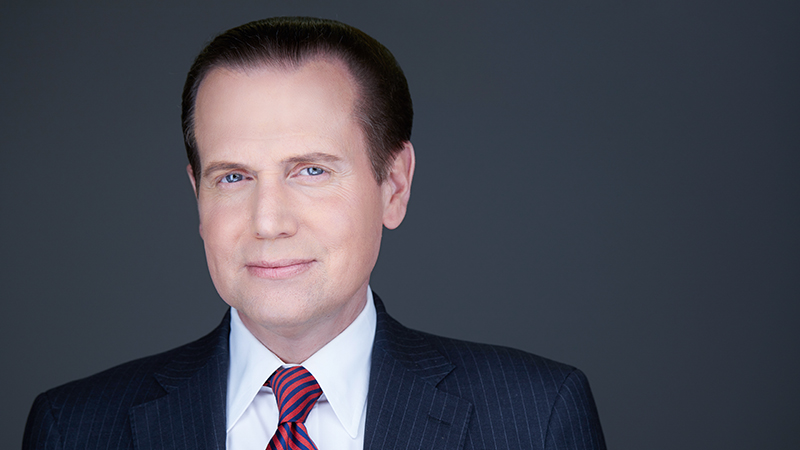 Frank Recchia
Reporter
Frank Recchia is News 12's Emmy-nominated lead reporter who joined the network more than a decade ago, and has been honored by two sitting Connecticut governors for doing stories that help marginalized people & communities.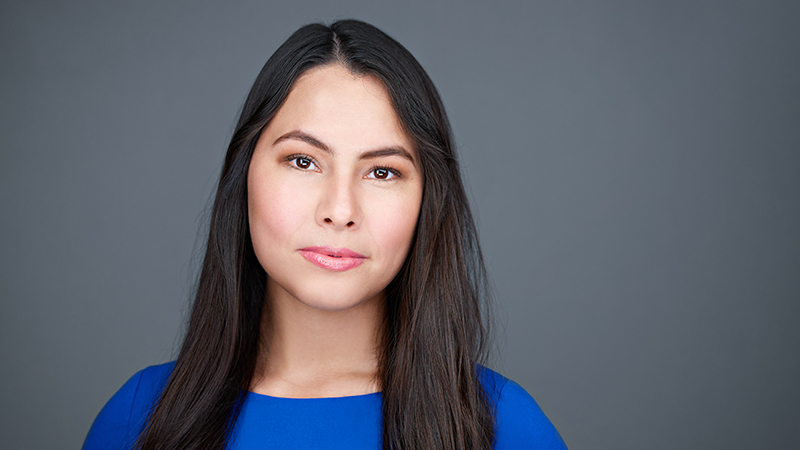 Angelica Toruno
Reporter
Angelica Toruno is a reporter for News 12 Connecticut. She started with the team in 2021 and after a year reporting for News 12 Westchester & Hudson Valley, she's happy to be back to telling stories in her home state.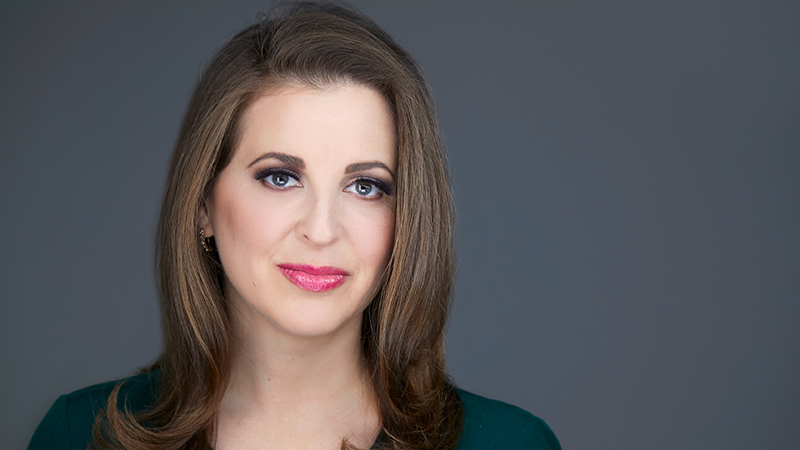 Tara Rosenblum
Lead Reporter
Tara Rosenblum is a longtime anchor/host/reporter for the News 12 Network and one of the most award-winning local TV reporters in the country. Tara's passion is diving into breaking, political and investigative news stories.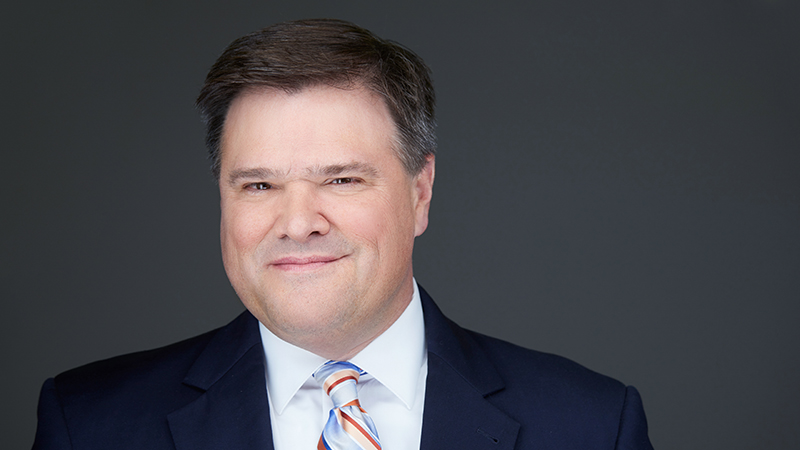 Mark Sudol
Reporter/Anchor
Mark is a Emmy and Murrow award-winning journalist with 3 decades of anchoring and reporting experience. He is a Connecticut native who wears many different hats at News 12. He enjoys spending time with his wife, their children, and grandchildren.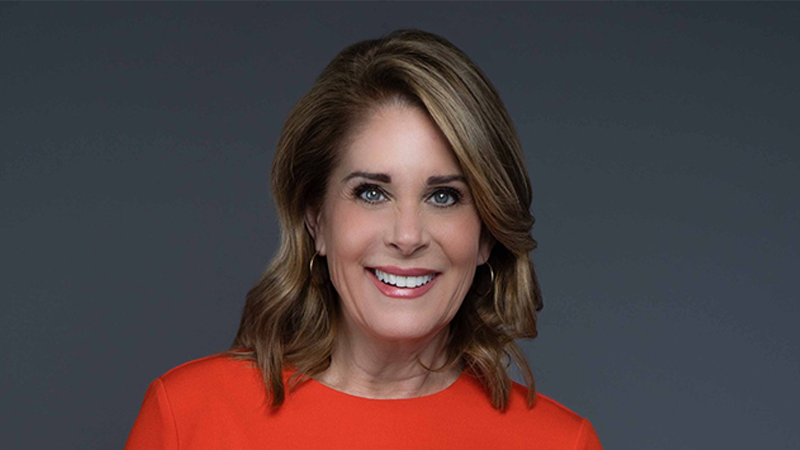 Rebecca Surran
Anchor
Rebecca Surran is an Emmy award-winning co-anchor of Mornings on News 12. Rebecca has worked as a reporter, producer, anchor and cohost of News 12's live, daily talk show The Exchange covering some of the biggest stories facing the state.