Guide: Tips to help you stop smoking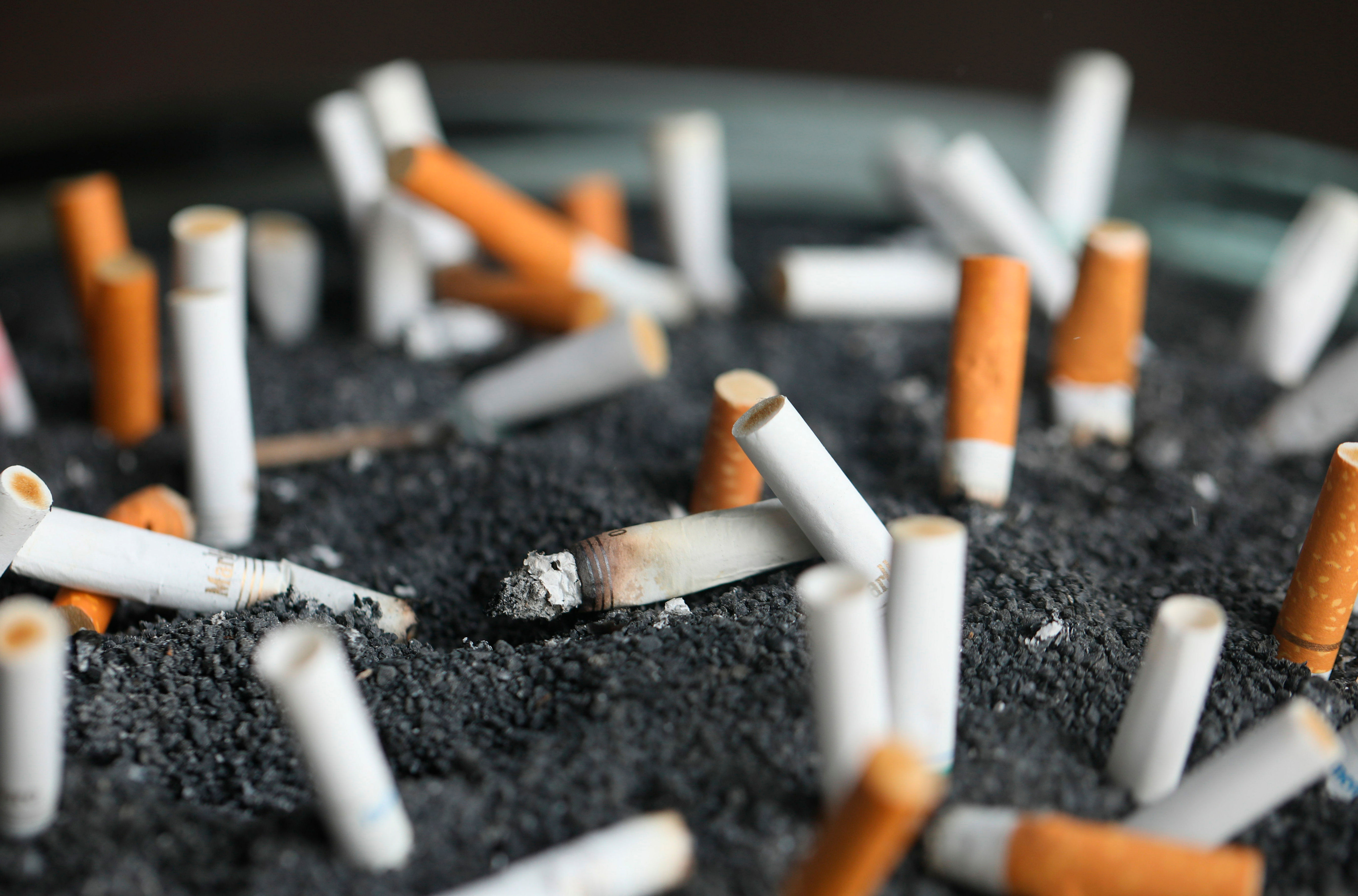 Quitting smoking isn't easy.
However, there's a long list of benefits for quitting. In one to two years after you quit, your risk of a heart attack drops sharply.
The Great American Smokeout event on the third Thursday in November, could be the start of your journey toward a smoke-free life.
Below are some tips, resources and support to help you quit:
1. There's no one right way to quit tobacco, but there are some important steps that can help make a person's decision to quit a success. The
American Cancer Society
has these steps to help you make a plan and pick a quit day.
2. Some people need more support to quit smoking than others. Quit-smoking medicines can make quitting less painful, and can more than double your chance of successfully quitting.
Click here for information
from the CDC about which medicines might be right for you.
Credit: CDC
3. There's no right way to quit. There are many options that have helped smokers quit. Some non-medicine ways include hypnosis and acupuncture.
Click here for a list
of tools and methods people have used to stop smoking.
4. Call the quitline: Quitlines provide free coaching, over the phone, to help you quit smoking. Coaching help is available in several languages. Below are the phone numbers:
1-800-QUIT-NOW
(1-800-784-8669)
In Spanish:
1-855-DÉJELO-YA
(1-855-335-3569)
In Asian languages:
Mandarin and Cantonese:
1-800-838-8917
Korean:
1-800-556-5564
Vietnamese:
1-800-778-8440
5. Looking for other support programs? You can text or download an app to get help:
quitSTART app
 — tips, information, and challenges to help you quit