Photographer's New England National Scenic Trail exhibit on display at General Assembly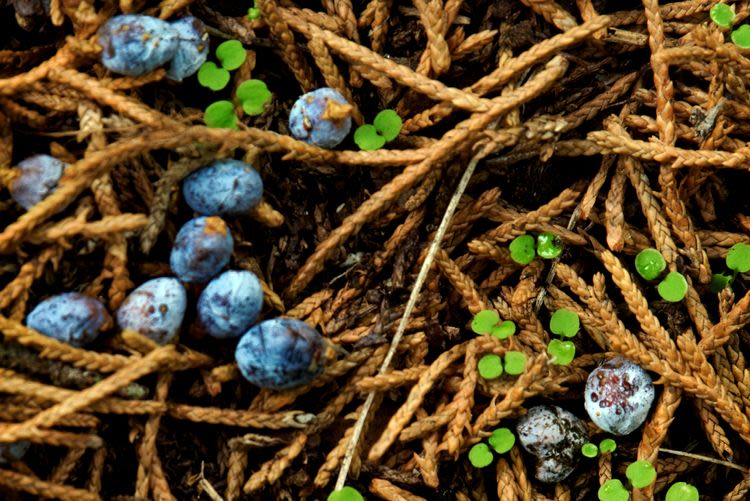 A new photo exhibit going on display at the Connecticut General Assembly celebrates the New England National Scenic Trail.
The prints will be displayed on wall space at the General Assembly's Legislative Office Building in Hartford.
Visitors can view the exhibit via a moving walkway or walking the corridor linking the office building and Capitol building.
The photos will be on view April 3 to April 14.
Click
HERE
for more information.