Sound on Sound gets delayed start Saturday as intense rainfall douses region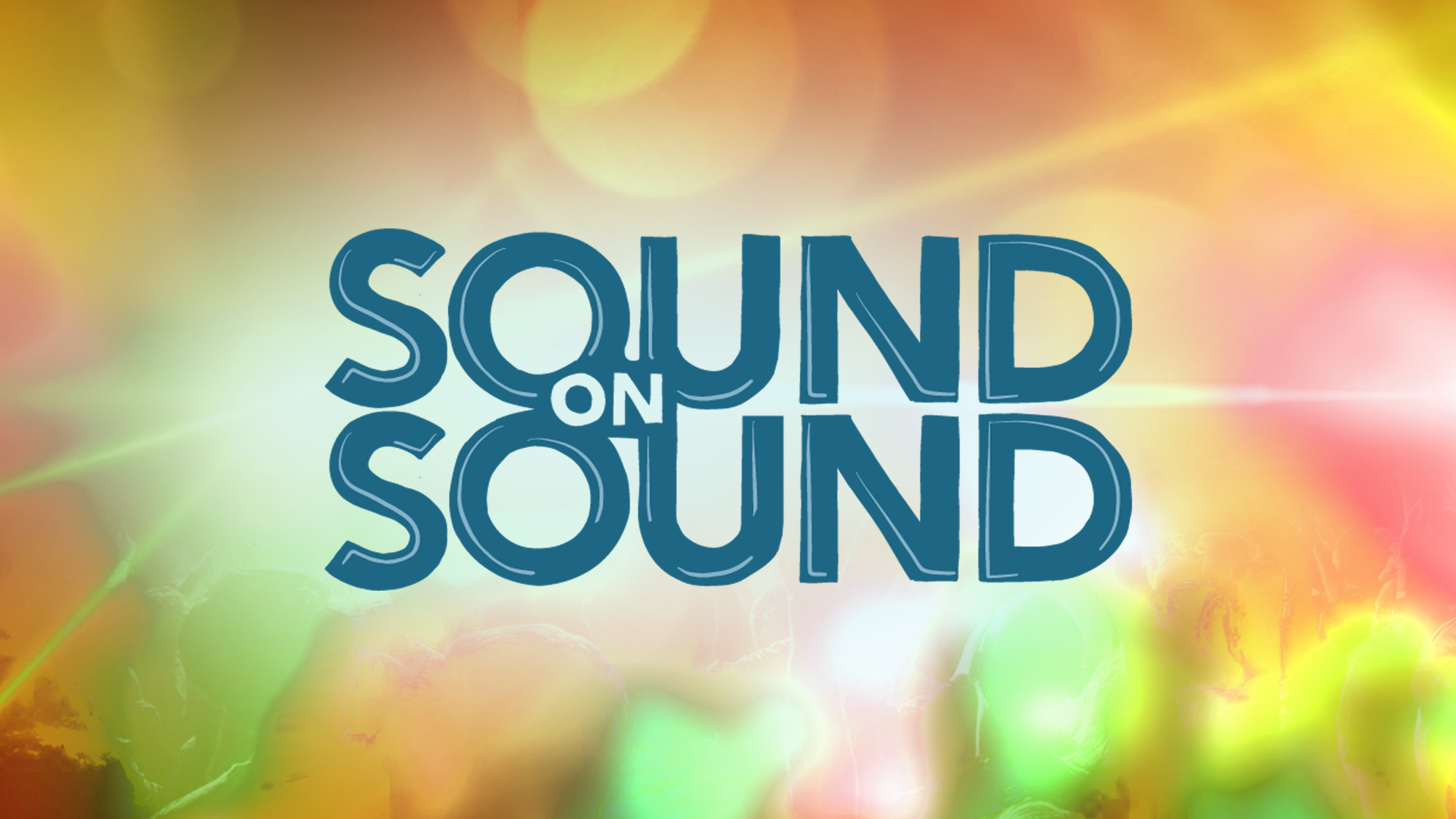 Officials with the Sound on Sound festival say Saturday's activities will have a delayed start due to the intense rainfall hitting Connecticut Friday.
Gates will now open at 2:45 p.m. Saturday with its first act, Deep Banana Blackout, starting at 3:15 p.m.
Officials say to expect the grounds to be wet, and to plan accordingly.
Sammy Rae & The Friends will no longer be performing, due to weather and travel issues.
An updated schedule can be found
here
.