Traveling somewhere? 8 tips for making a hotel reservation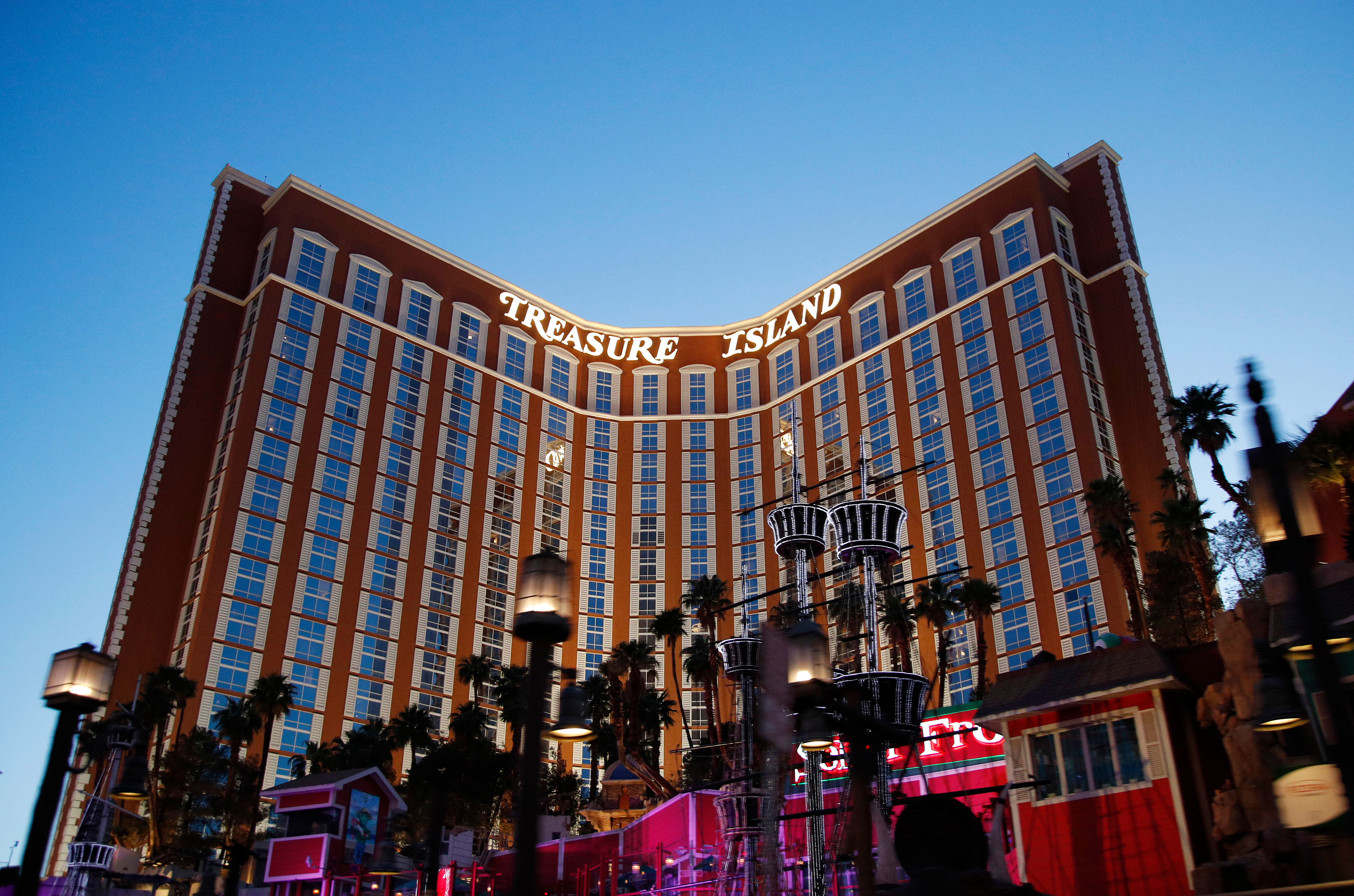 Traveling somewhere, and looking to get your money's worth when booking a hotel reservation?
Below are some tips to keep in mind when booking:
1. BUDGET
Looking to stay within budget? Research travel websites for the best hotel for your needs. Compare room prices and deals. Also check hidden costs like taxes, Wi-Fi fees, and fees for beach resorts. Also check what amenities are available. 
2. LOCATION, LOCATION, LOCATION
Make sure you research the location of your hotel. Is it close to where you're visiting? Will you have to get a taxi or rideshare to other places? Consider how much time and money you'll be spending if the hotel is not in the ideal location.
3. READ THE REVIEWS
Read reviews from other guests from hotel review sites such as TripAdvisor. 
4. ASK FOR DEALS AND DISCOUNTS
Ask if the hotel offers discounts for seniors, students, off-season or mid-week. Check with the company you work for - sometimes firms offer a discount program that includes hotel stays. If you have AAA, look up those rates online or ask for those rates when you call to book a room.
5. BOOK WITH CREDIT
Only book with a credit card. A credit card payment can be traced in the event something goes wrong. One advantage of using a credit card specifically is that you have certain protections under the Fair Credit Billing Act, which allows you to dispute unauthorized charges.
CLICK HERE
for four tips to dispute a credit card charge.
6. CANCELLATION TERMS
Check what the cancellation terms are for the hotel. Sometimes you can't avoid making changes to your trip - so choosing a hotel with friendly cancellation terms could help your budget.
7. READ THE FINE PRINT
Often times the best rates are non-refundable. As mentioned above, sometimes you can't avoid making changes, so you want to read the fine print on a rate that may be too good to be true.
8. PET POLICIES
Traveling with a pet? Call your hotel and ask them about their hotel pet policies. And plan ahead -- hotels may limit the number of pets.
CLICK HERE
for more tips when traveling with a pet.