Trump endorses GOP candidate Leora Levy for US Senate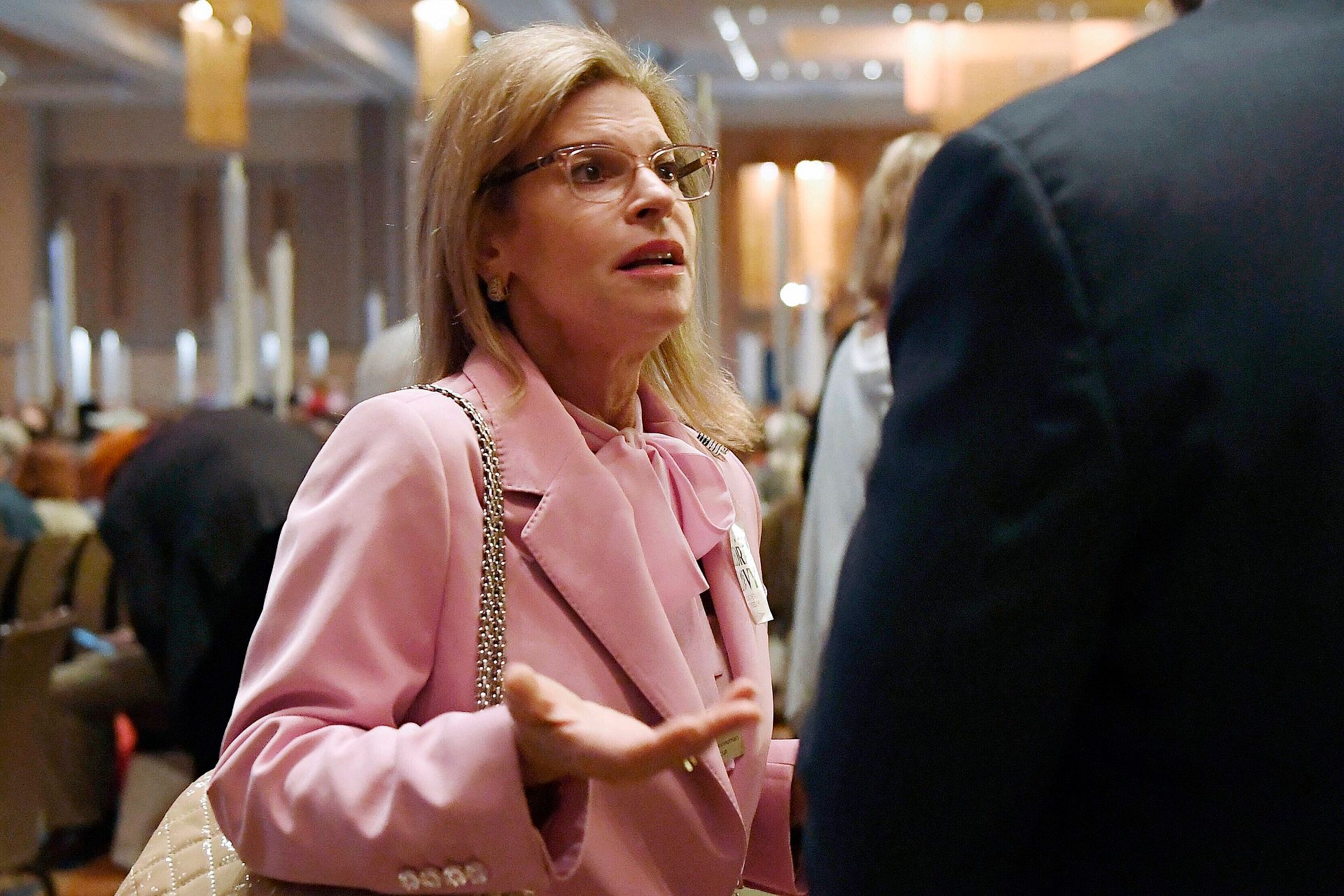 Former President Donald Trump has endorsed GOP candidate Leora Levy for the United States Senate.
Trump endorsed Levy Thursday night in a surprise phone call to the Montville Republican Town Committee.
In a statement, Trump blasted Democratic Sen. Richard Blumenthal for misrepresenting his military service in Vietnam and criticized Republican Senate candidate Themis Klarides for being "endorsed by three of the Worst RINOs in the Country," GOP governors Larry Hogan, Charlie Baker, and Chris Christie.
Trump added, "Leora Levy, on the other hand, has done a fantastic job in life. She has served on the Republican National Committee, and is a tireless advocate for Connecticut and for Conservative Values."